some more
---
Print orthodontic model for the dental industry.
---
Hi! I hope pictures are still needed
. I agree to have the pictures posted.
---
One more
---
Posts: 115
Joined: Sun Jun 15, 2014 8:49 am
Here's a video tutorial of the build process:
https://youtu.be/ArHUyN5iV68
---
Hello,
This is my newbie print, orc head from thingiverse,
http://www.thingiverse.com/thing:200855
. Printed at 0.025mm z layer height, with standard LittleRP X,Y settings. Used the sample resin that came with the kit. . Approximately 2800ms per layer.
And here's the T-800 head from thingiverse. I couldn't locate the exact one I downloaded; there seem to be many variations on there. Printed at 3500ms at 0.050mm per layer. From chin to the top of the head is about 2.5cm.
And PacManFan, please feel free to use any of the pictures I posted on here.
---
Hey,
here are two of my favourite prints:
Printed on custom made LCD, 50 um layer height.
My own resin
:
https://www.tindie.com/products/ValentResin/3d-printing-resin-for-dlp-printers/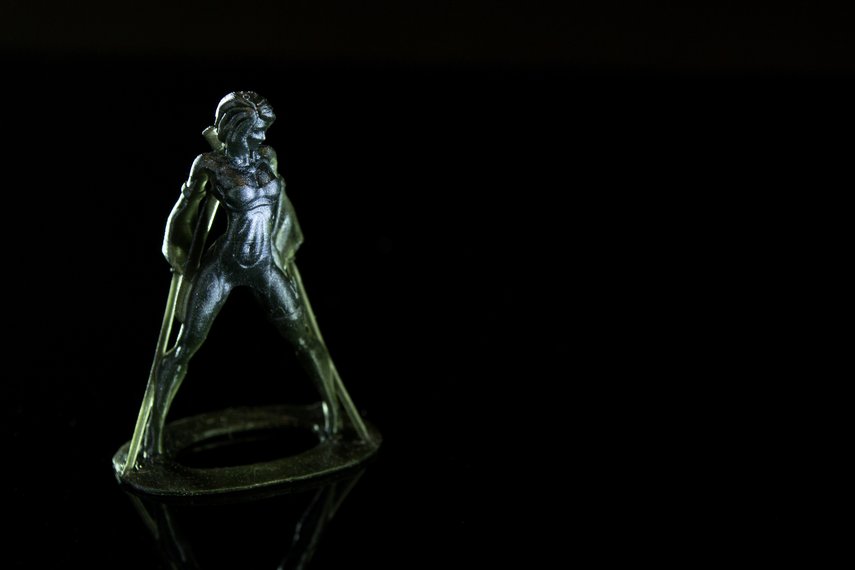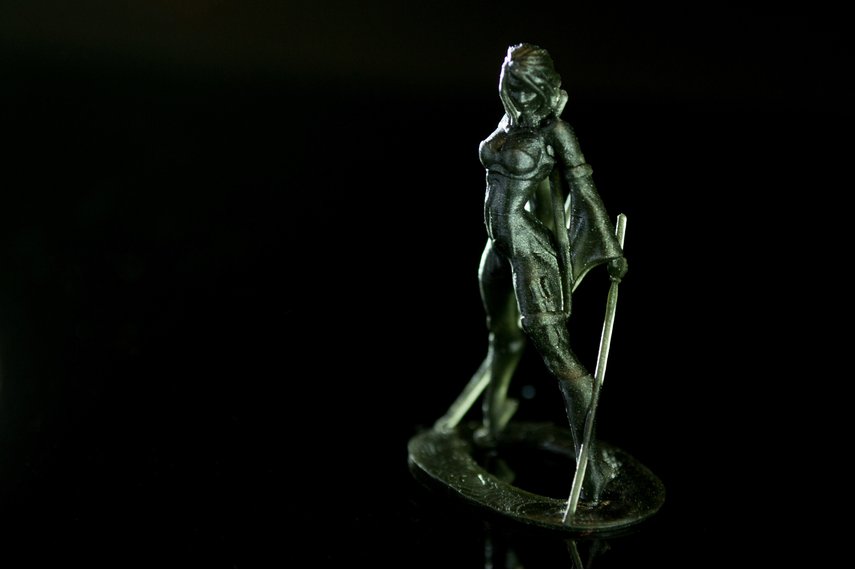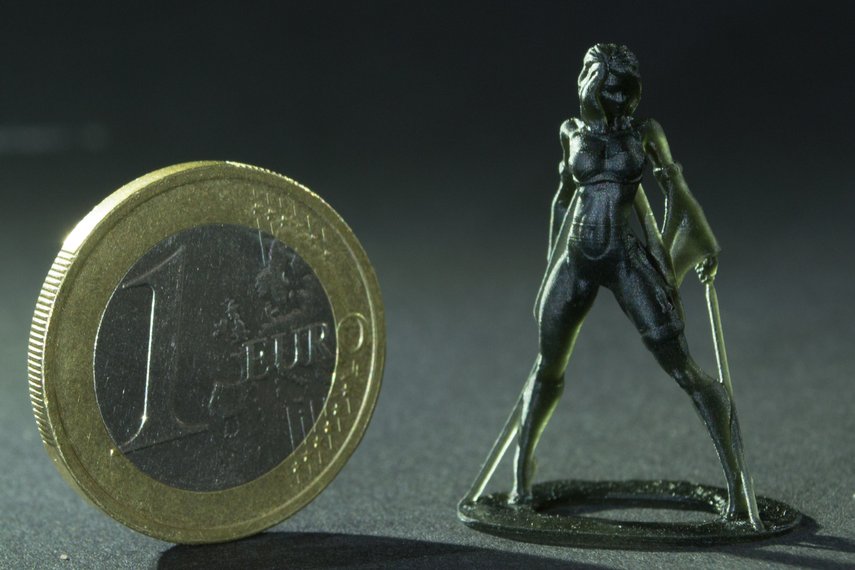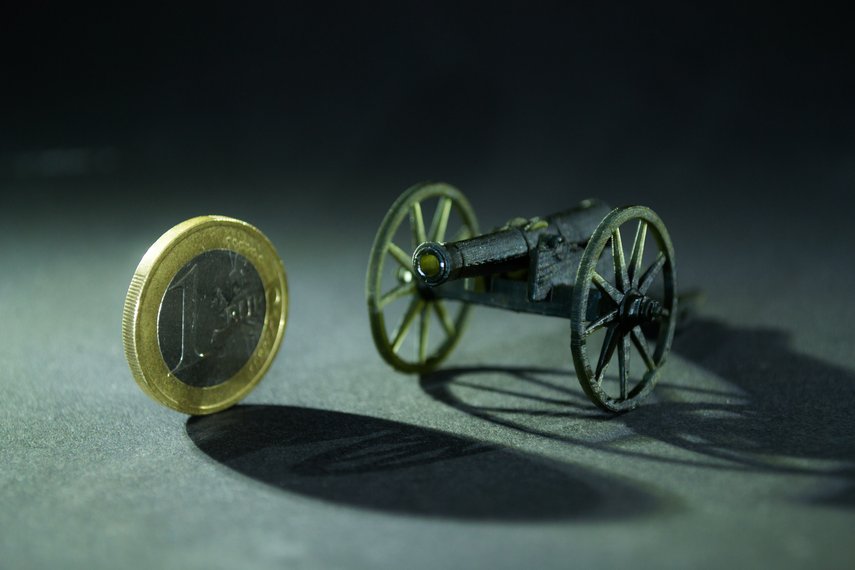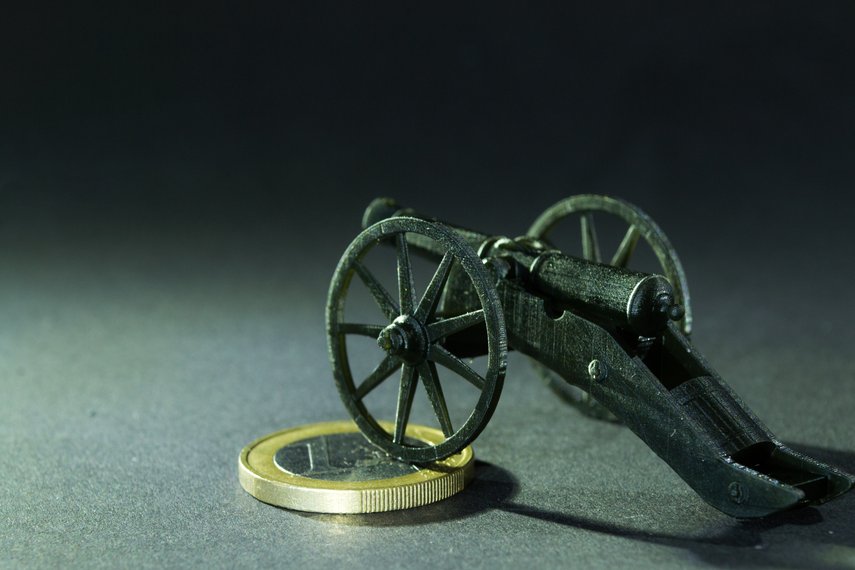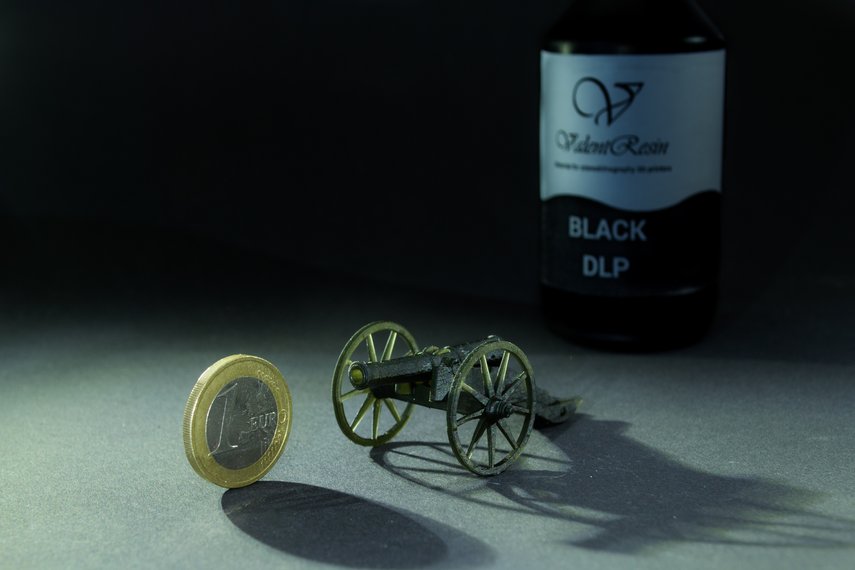 ---
Here are my pictures. Both printed on our custom made DLP 3D printer with
AmeraLabs
Advanced Modelling 3D resin
AMD-6-DLP
at 50 µm layer height.
T800
. Model:
T800 Smooth Hi-Res by Geoffro
.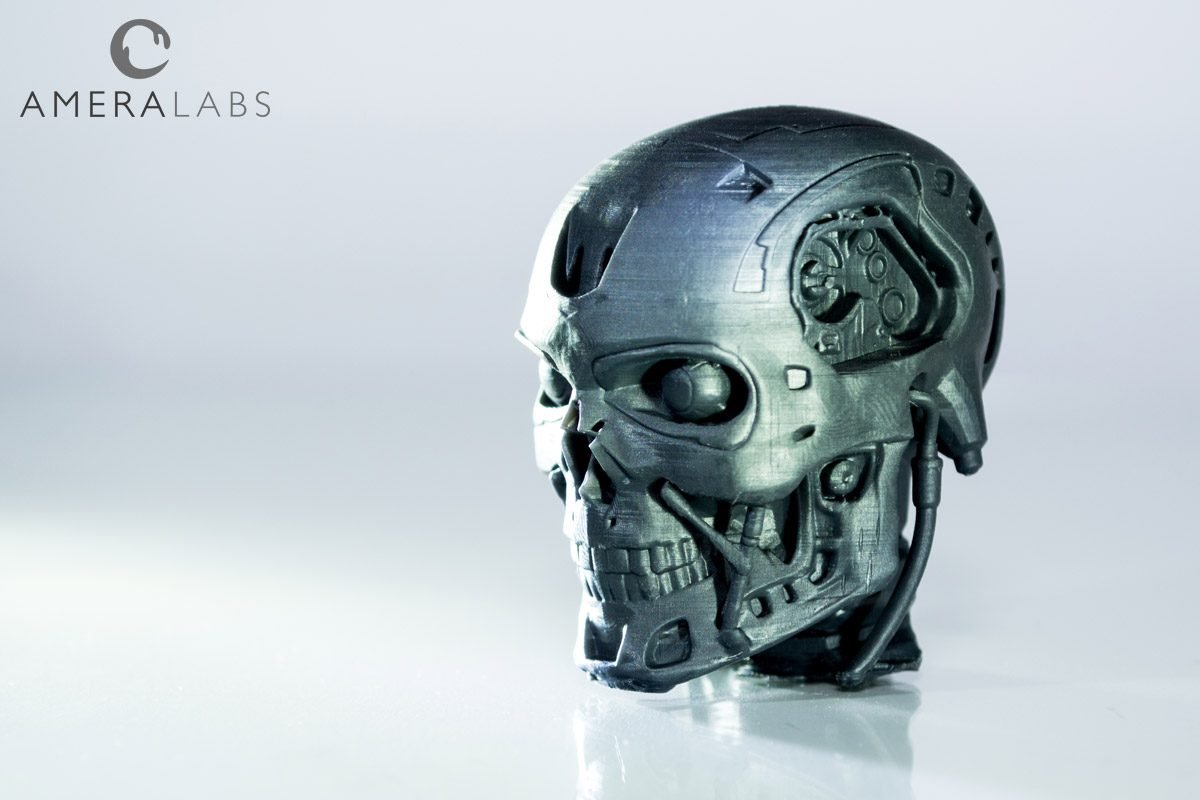 Torso
. Model:
Torso by dandvan
.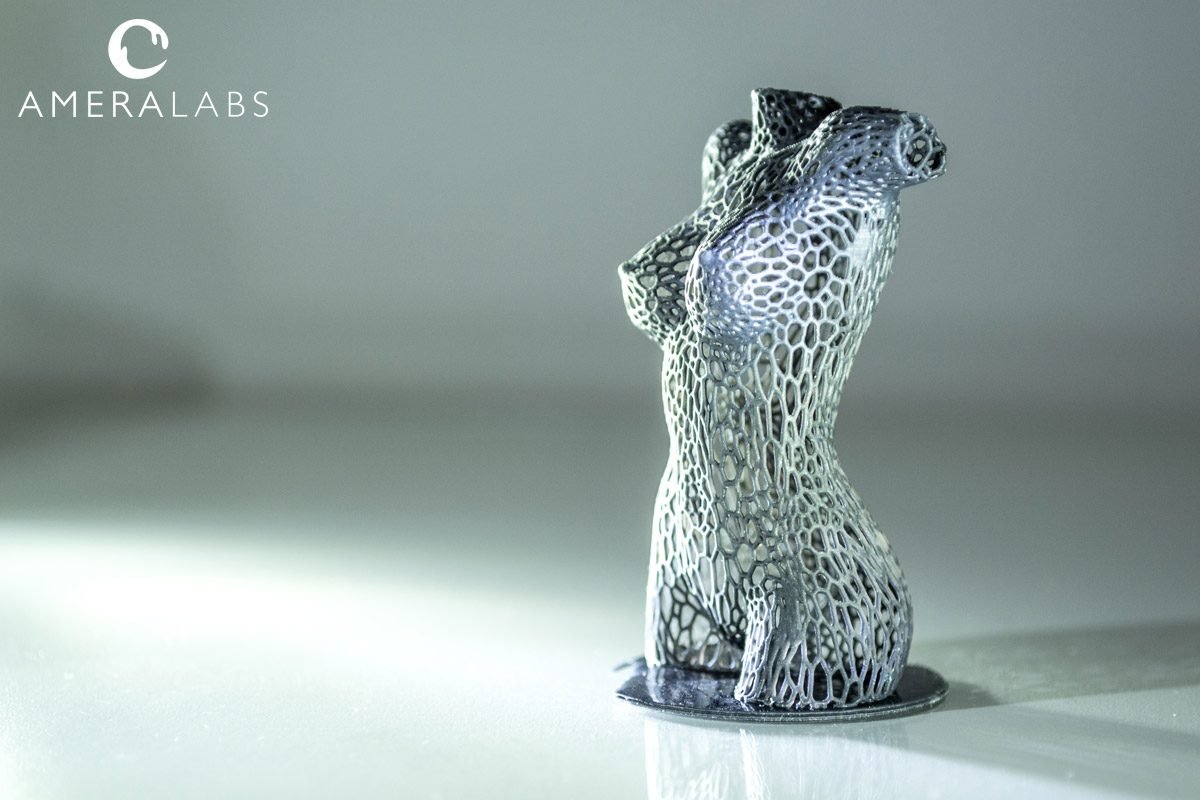 ---
---