Hi All,
I have developed a new resin blend for DLP 3D printers. Main features are:
No pigment settlement for long (12+ hours) prints
High resolution
Low odour
Tough, but not too brittle
Low skin irritation
Affordable price
Color - dark gray. Notice, that pictures are printed with black resin. This will be a bit more gray.
I'm offering various quantities on tindie, so you can try it out for as little as $12
Get it here:
https://www.tindie.com/products/ValentResin/3d-printing-resin-for-dlp-printers/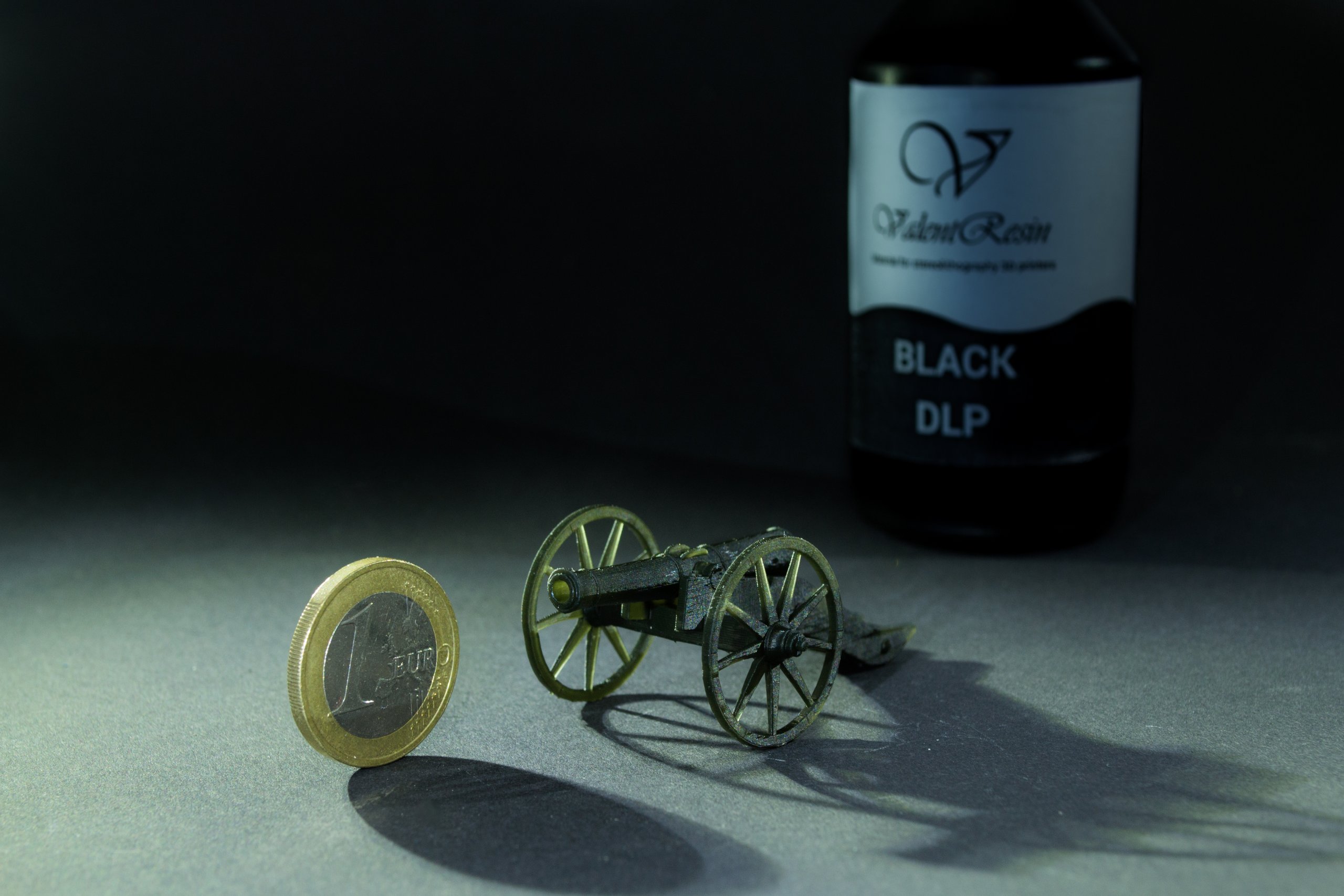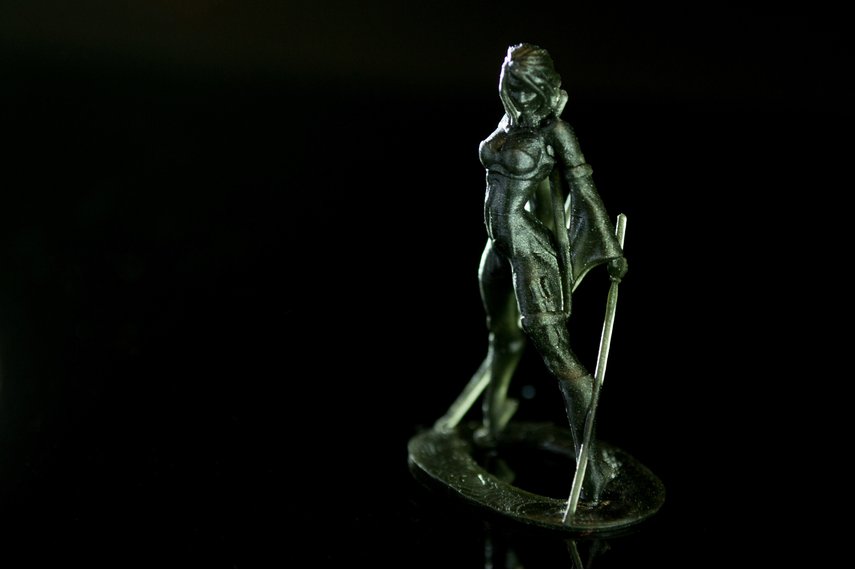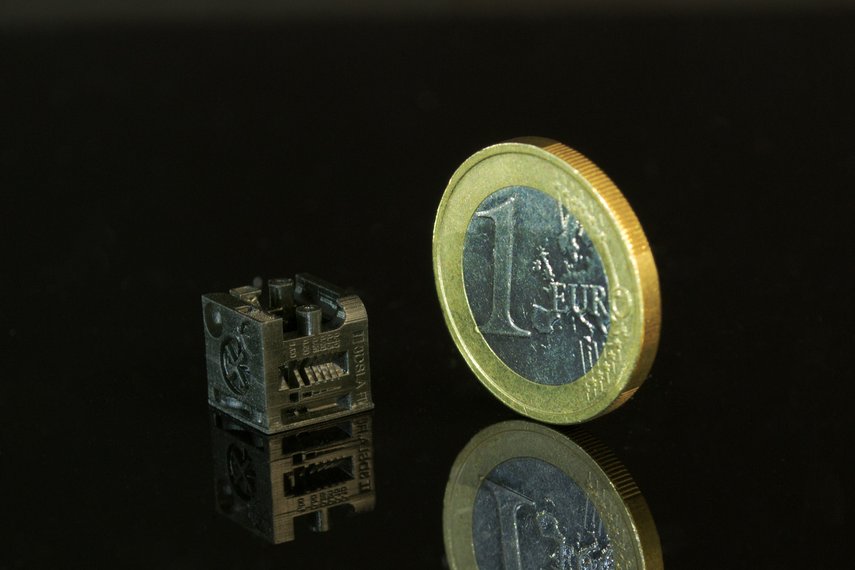 Get it here:
https://www.tindie.com/products/ValentResin/3d-printing-resin-for-dlp-printers/